We provide competitive rates for premium transport services.
Since the foundation of Gulf Royal in 2012 our main priority has been providing the best customer service available. We understand how the transportation industry is constantly changing but some things never change, good customer service and on-time deliveries have to be made with cost effective rates. That is why we pride ourselves with giving you the best service available in the market.
At Gulf Royal our focus is on providing a high level of personal and efficient service to our customers. We provide a comprehensive transport and warehousing service for our corporate clients which in effect means you only have to deal with one transport company for all your transport needs.
Providing the best customer service available is our pride and we offer the following

Recent model trucks and trailers

Our business is a fast growing product distribution business. Gulf Royal have been an integral part of our growth over the last few years.
They are real people that know their industry well, they are a reactive and customer focussed team of specialists, they provide competitive pricing and excellent pre and after sales service. We are extremely satisfied customers and I hope we continue to grow our business relationship and partnership with them for many years to come.
We have the vehicles, facilities, and personnel to accommodate all your transport needs.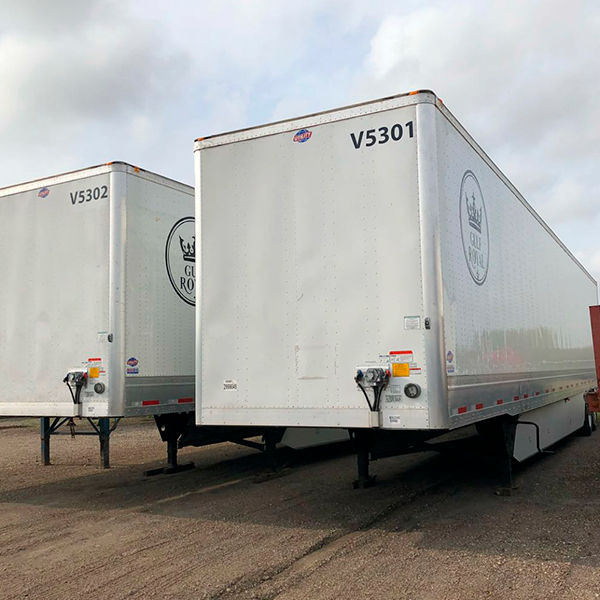 Dry Van Trailers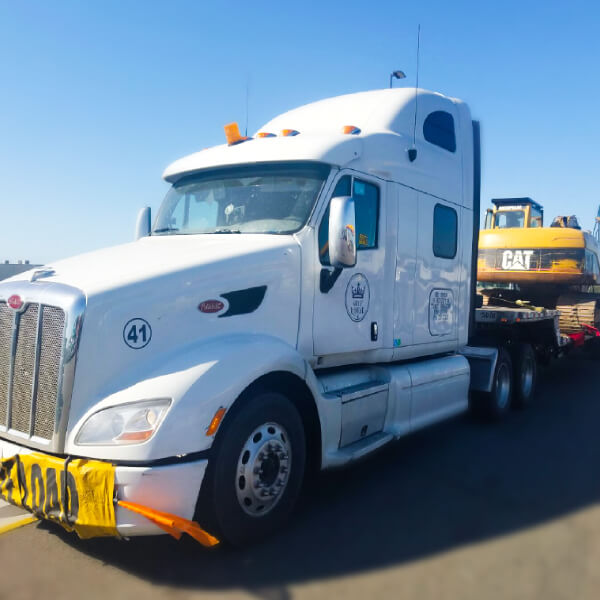 Oversize and Overweight Loads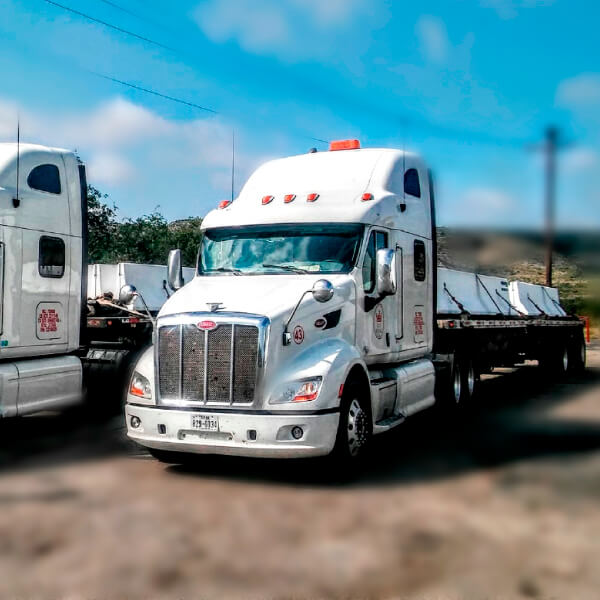 Flatbed Trailers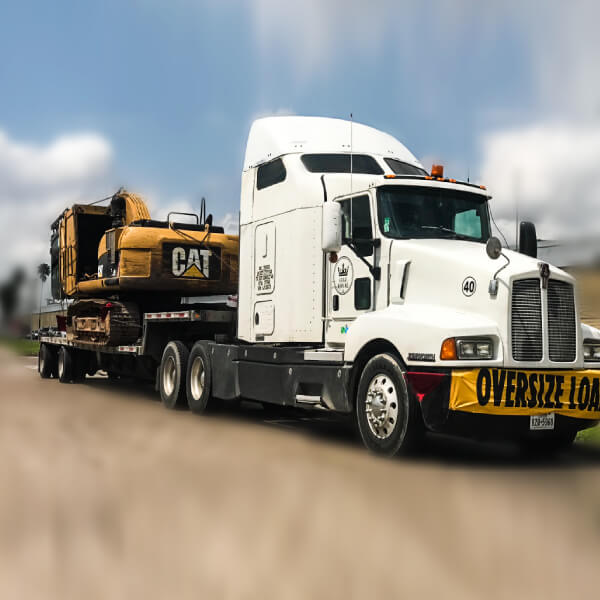 Step Deck Trailers

Dedicated Routes
Offering a full range of transport solutions that suit YOUR needs.